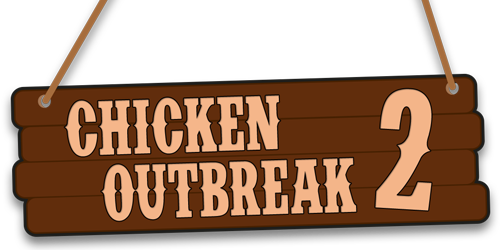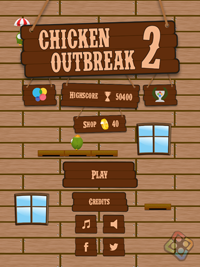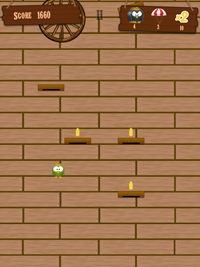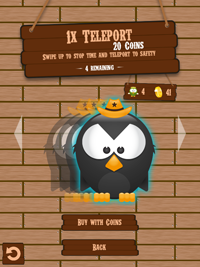 The chicken needs your help again, try to escape the henhouse without touching the ground!
Gather as many corn as possible on the way out.
Avoid poisened corn.
Special items like parachute and teleporter save your chicken in dangerous situations.
Collect achievements and compare your results to players world-wide.
Full source code of Chicken Outbreak 2 available in V-Play SDK - build your own platformer game in a day!
Bonus Details: