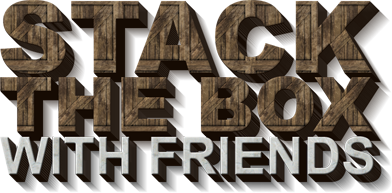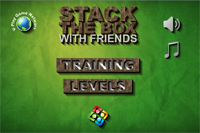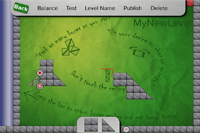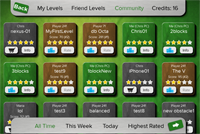 Stack as many boxes as fast as you can in this physics-based action game!
The faster you spawn new boxes, the more bonus points you get!
Stack boxes by clever dragging them around and with tilting your device.
Compare your score world-wide in 1000s of levels created by the community and your friends.
Create your OWN LEVELS and get rewards for making cool levels!
Earn credits for unlocking achievements.
Challenge your friends to play your own levels and play their levels in return.
Full source code of Stack And Friends game available in V-Play SDK - build your own Stacking game in a day!
Bonus Details:
Level Sharing, Leaderboards & Achievements powered by V-Play Game Network
Stack And Friends Gameplay Video and Announcement available here